Proper Funeral Attire
Gone are the days where friends and family are expected to wear somber mourning attire to funerals. In her 1922 book, Etiquette in Society, in Business, in Politics and at Home, Emily Post suggested, "You should wear black clothes if you have them, or if not, the darkest, the least conspicuous you possess." One could argue it was much easier to dress for funerals a generation ago. Today, it's trickier. The convention is: there's no convention.
The "traditional" American funeral has gone by the wayside and along with it the dress code. So, you ask, what do I wear?
When in doubt follow the logic of Oscar Wilde who was quoted as saying, "You can never be overdressed or overeducated." You can't go wrong with a suit or dress in a conservative color (black, charcoal, gray, or blue). Even if you end up being the only one who shows up wearing a suit or dress it's not the end of the world because it is a somber occasion.
Take your cues from the obituary, literally. Many times the family will tell mourners in the text of the obituary what to wear. For example, "please wear something pink to honor Jane's memory," or, "casual attire preferred."
Where is the venue? If the funeral or memorial is going to be held outside in a pavilion or nature center, dress for the weather and type of place you'll be. Shorts and a T-shirt (or even a bathing suit) would be appropriate for a service on a beach in the summer, while hiking boots, hat, and gloves would be appropriate for a service at a wildlife preserve in winter.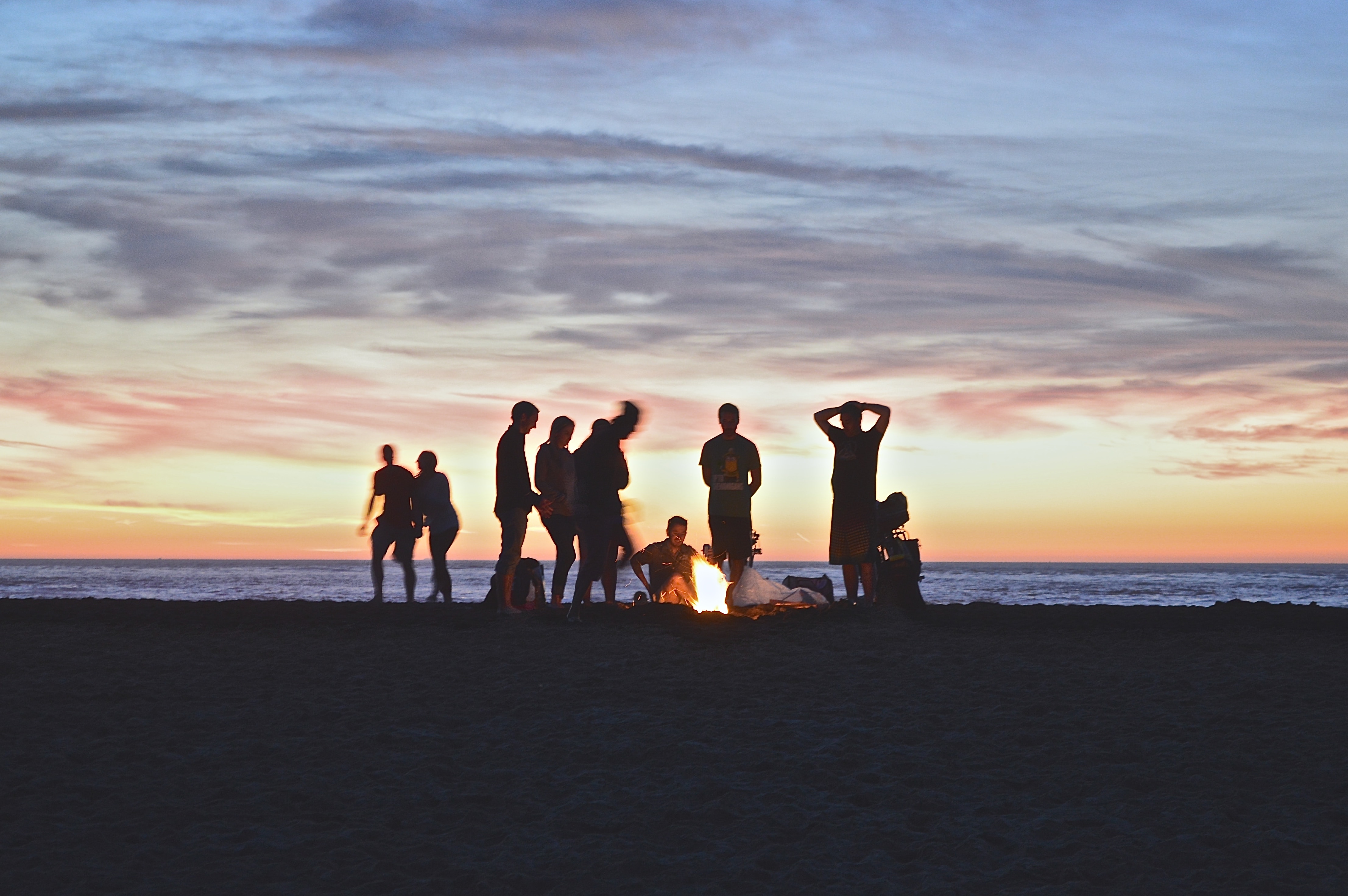 Is there a funeral theme that would make special attire appropriate? I've seen families ask mourners to wear Washington Redskin jerseys, tie dye clothing, golf attire, their favorite band's T-shirt, or even wear an ugly Christmas sweater. As services become more and more personalized, it's natural the attire will too. So, if you're asked to wear something special, go ahead. Otherwise, trot out your fail safe suit or dress.